Resources
The Pastor's Corner
Our Calling
We exist to honor and glorify God by focusing our energies on, reaching out to our community, teaching the love and truth of the Bible, and sending as many as we can out into the world with the good news of forgiveness and life through Jesus Christ.
Our Hope
Use these resources to deepen your relationship with Jesus Christ, grow in your knowledge of the Word, and disciple people in your life.
QUESTIONS?
If you ever have questions about any material you've come across, please don't hesitate to reach out.
STATEMENT REGARDING SCOTUS DECISION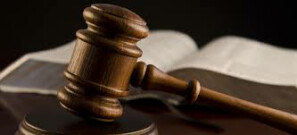 Read Pastor Joe's response to the Supreme Court's decision to legalize same sex marriage across all 50 states.
Statement on the Current issue of abortion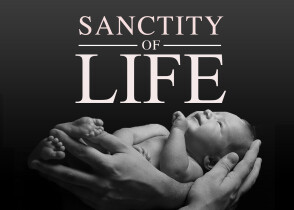 Read Pastor Joe's response to the current issue of abortion in our Country.
ANSWERING THE CALL
This is an in-depth Discipleship program put on by South Reno Baptist Church. Feel free to download the class book here!
TRIUMPHANT MARRIAGE CONFERENCE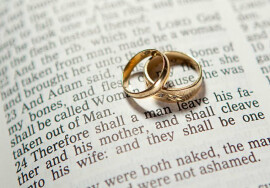 This is a marriage conference done at South Reno Baptist Church put on by Pastor Joe. Feel free to download the book that accompanies the conference by clicking the photo above!