Adults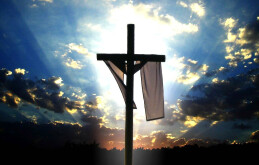 The adult ministry exists to draw us together as Kingdom builders in our lives, our homes, our jobs, our community, and our church. We strive to be continually growing in our relationship with Christ through prayer, studying His word, fellowship and service.
Bible Studies
One of the easiest ways to get connected at SRBC is to get involved with a Sunday morning Bible Study. These small groups foster friendships, discussion and fellowship around the Word of God. There are all different groups for all ages.
Operational Ministries
SRBC runs on volunteers! We are so thankful for our helpers that assist us on Sunday mornings and throughout the week with audio and visual tech, security, welcoming committees, clean up crews and anything that is asked of them.
In-reach Ministries
These ministries benefit the our church body and offer care and love to the hurting in our congregation.
Outreach Ministries
These ministries are ones that exist outside our church campus in our community. We are the hands and feet of Christ to them and our purpose is to share the love of Jesus.
Missions
The Missions Team is focused on national and international missions.